Sam Stafford Search was founded with a key purpose in mind to connect people, present the best talent and offer a different kind of consultancy.
With years of experience working in the recruitment industry, we understand how difficult it is to find a true partner who is committed, that isn't purely about numbers and that really cares.
We offer reliable, expert and personalised recruitment services for Human Resources professionals across a wide range of industries, alongside legal support roles. We have experience in permanent, contract and temporary recruitment across an array of roles ranging from junior to senior levels.
HR roles include:
Generalist HR
Recruitment
Graduate Recruitment
Learning and Development/Training
Talent Acquisition
Employee Relations
CSR
Diversity & Inclusion
Sustainability
Payroll
Compensation and Benefits/Reward
HRIS
Change Management
Global Mobility
Legal Support areas include:
Finance
IT
Paralegal & Administration
Patents & Trademarks
Having worked in recruitment since 2010 I felt it was time to begin something new and build a recruitment business using all of the best bits I have picked up over the years …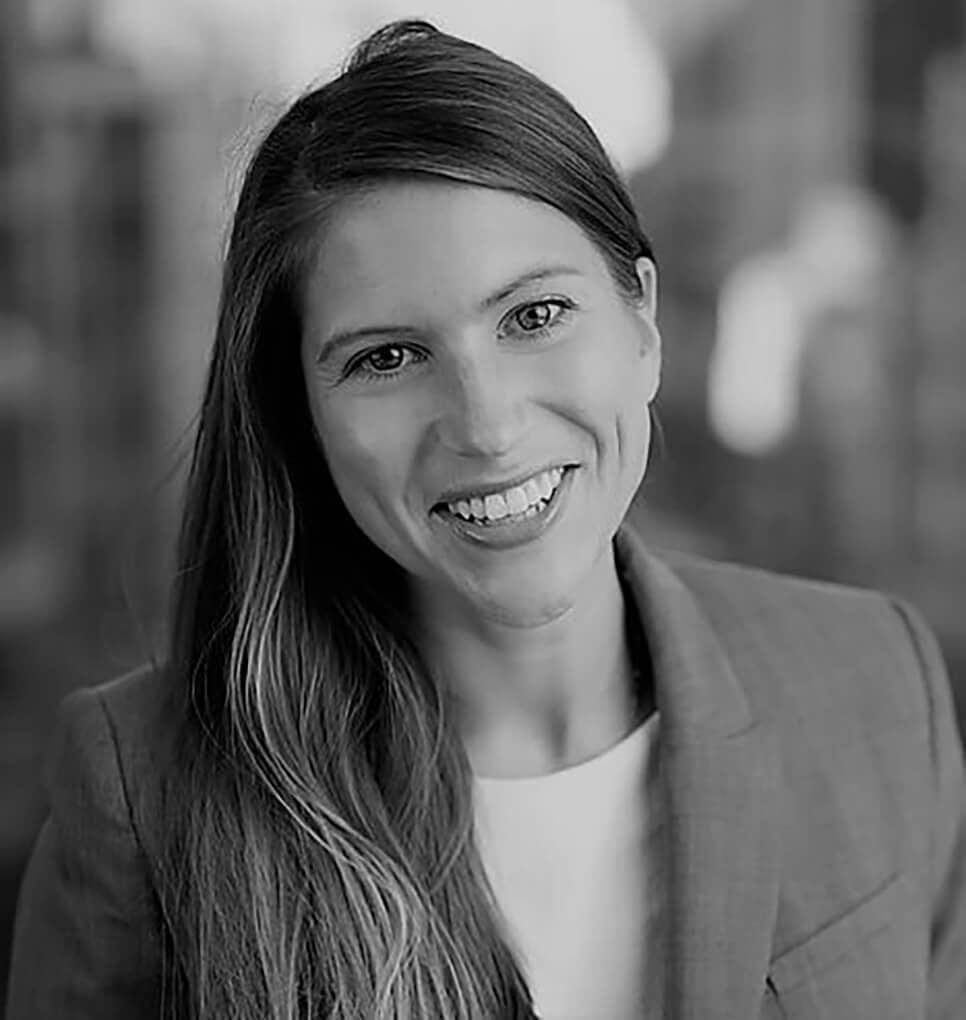 What I love most about my work is witnessing people progress their careers and develop as individuals. I feel I've done a good job if people trust to come back to me time and time again for support or advice and I am given the opportunity to help them grow and flourish in life.
I graduated with a Philosophy & Theology Degree from University of Nottingham, before embarking on the Graduate Diploma in Law (law conversion course) and a desire to learn more about the legal industry. Whilst completing work experience in law firms, I secured a summer job in recruitment. Here I quite quickly realized I wanted to work with people as much as possible and that recruitment was a great way of doing this.
This passion for people, a desire to help individuals and the opportunity to develop long lasting and trusted relationships has kept me in recruitment.
Over the years my work has covered HR roles into legal, professional services, finance, consultancies, FMCG, charity and technology. These have been both retained and contingent instructions, delivering on individual roles as well as business projects internally and externally. Key projects I've helped with have ranged across GDPR, IR35, corporate social responsibility, social mobility, wellbeing and diversity and inclusion.
When I am not working or trying to help match the best talent with the right client, I try to keep fit, eat well and meditate. I practice yoga regularly having completed my 200 YTT (Yoga Teacher Training) and a lot of the teachings from this tie in with my ethics and working in the right way. I also love travelling to new places, perfecting my cooking/baking skills and enjoy music. Fun fact about me: my favourite food is mashed potato (with gravy of course).
I have been specializing in partnering with law firms on their recruitment needs for the past seven years. Having spent time working in both in-house and agency…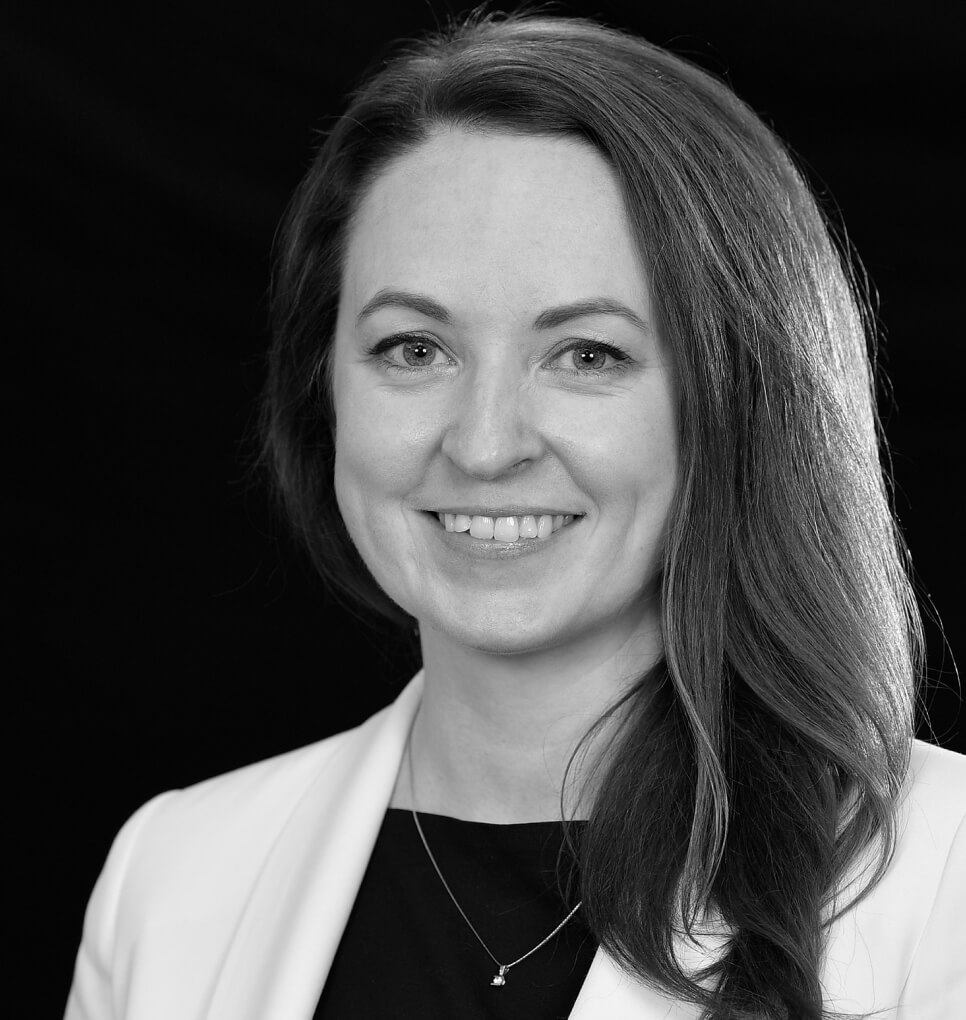 side recruitment, I have a strong understanding of the needs of both clients and candidates and enjoy helping individuals achieve their career goals. My aim is to ensure that everyone working with me has a positive experience during the recruitment process so that we can develop career-long relationships.
I graduated from the University of Waterloo with a BA (Hons) in Psychology and then went on to complete my Juris Doctor at York University in Toronto. I began my career as a practising lawyer, so have first-hand knowledge that it takes a village to run a law firm; my recruitment experience has stayed focused on the legal industry and has included HR, business services, and fee-earning roles.
When I'm not working, I love spending time hiking and exploring new places with my two dogs. I'm passionate about pre-loved fashion as a way to have a positive (and stylish) impact on the environment and have spent time volunteering at a charity shop in London. Fun fact about me: I used to be a dance teacher!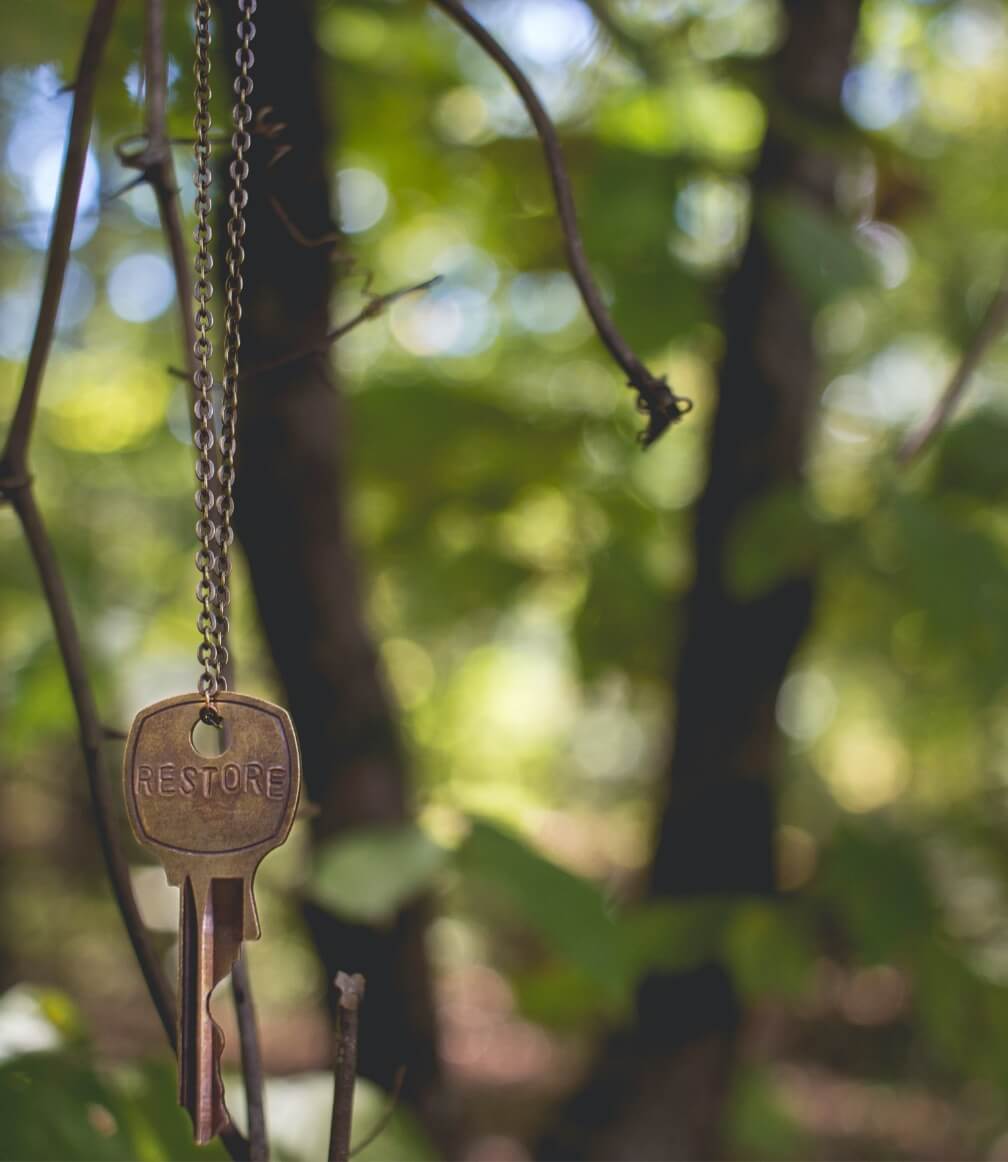 Key to our success is investing time and focus, to truly understanding people and their needs so we are able to offer the best support on CVs, biographies, interviews, job briefs and ensuring the end result is an ideal match. The majority of our relationships are long-standing because of the quality of service we offer. Although our core business is recruitment, we also offer training and consultancy services (see Something Extra) to businesses and people on a multitude of issues affecting the world of HR and recruitment.
We see things differently from the norm and invest time, thought and an innovative approach to help you make the best decision for your future, whether you are a hiring manager searching for new talent or a candidate looking for your next role. People are people and we offer the same level of service to clients and candidates alike. We don't distinguish the two.
If you're keen to hear further, we'd love to hear from you. Get in touch at [email protected].
If you're interested in a career with Sam Stafford Search, take a look at our careers page…