We invest the time and energy to really understand each individual and business, including company cultures and objectives. This allows us to act as a true partner, whether representing you for a position or as an extension of your business.
We will always recommend the best search strategy to attract the right candidates for your role, maintaining a transparent and fair approach. We pride ourselves on a high quality, consistent, discreet and individual service whereby we will only provide the best and relevant candidates available. We do not send cvs for the sake of KPIs and we offer a full 100% refund within the first 3 months of a permanent engagement if you are not happy.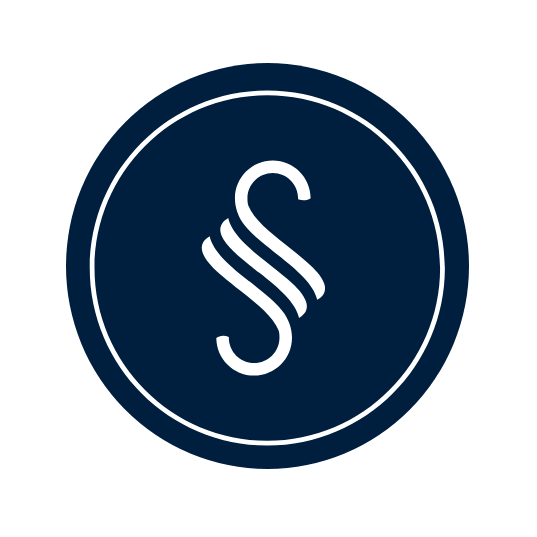 We have your best interest at heart. It does not serve us to place you into a job role where we do not think you are going to be happy, as this does not benefit anyone involved and hence our refund policy. Our main aim is to develop long lasting relationships with you so we can continue to help throughout the future. View our current jobs…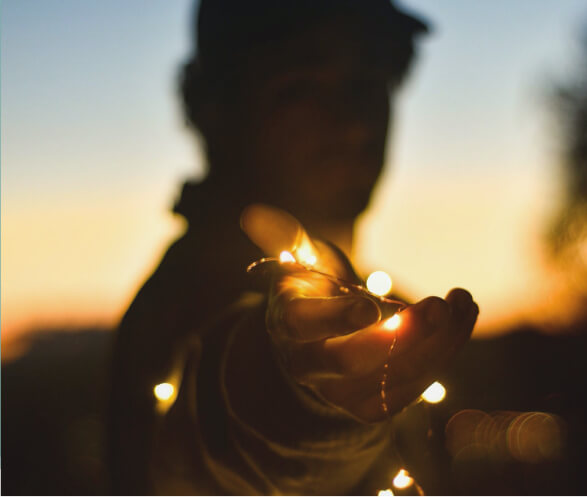 Whilst we understand that each assignment has its own idiosyncrasies, we operate a simple, agile search methodology as a foundation upon which to build something to your requirements. Every candidate is pre-screened, met and supported throughout their search with regular communication.
We adopt a thorough competency-based interview process based on your criteria and culture to assess candidates. All clients are offered a full and detailed candidate synopsis and CV with comments as to their suitability for a role. Additional testing can also be offered depending on requirements. To learn more please get in touch…
Once qualified, we place a strong emphasis on support to candidates, including very detailed interview preparation and market information to offer the best tools available. This gives them the greatest chance to achieve their potential whilst truly understanding the role being recruited and allowing you to make the most informed opinion possible as to their suitability.
Using regular communication throughout the process, we are able to inform you of any changes in circumstances, alternative interviews or counter offers. Therefore we are able to provide the most detailed and up to date information on candidate requirements and deliver the best support and advice during the offer process.
To discuss further please get in touch…