As part of our business model and to insure we grow individually, we plan to give back and put in place strategies that help both environmentally and socially.
We are working towards a new fundraising goal for 2022; This will be raised through a variety of methods whether that be through bake sales, half marathons or shaving heads. Watch this space and keep posted to The Nod to follow our progress with this.
We actively volunteer and set aside volunteer days throughout the year. Not only this, but we are specially placed to be able to connect charities with our HR network for those that need support and have limited budgets.
For more information, please get in touch.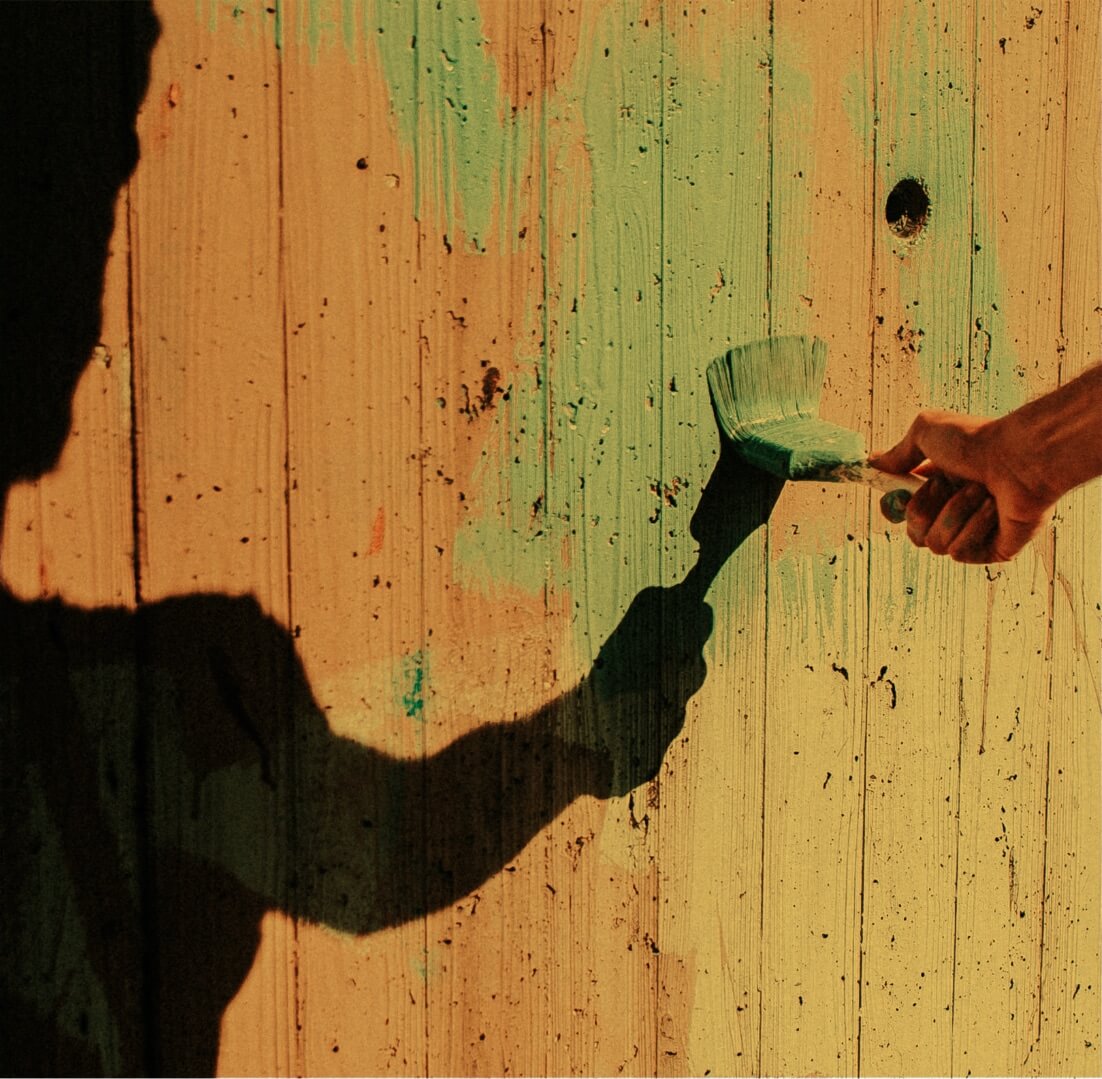 Environmentally we are committed to minimizing our environmental impact and are constantly reviewing how we can best achieve this. We are mindful of our carbon footprint and have put in place initiatives to help with this:
Our electricity supply is 100% from renewable sources.
We maximise recycled refuse from internal waste
Where possible we encourage reducing disposable plastic products
Reduce using harmful chemicals where possible
For every candidate we place, we plant a tree
Partners we work with to help us give back are as per below: