We are always looking for really passionate people to join our team, who echo our values and love building relationships with people. People who have an appetite to continuously learn and improve themselves to achieve the best results as a consultant and specialist in their field.
We place an emphasis on being individual whilst working together to offer something extra. You have the freedom to build your own client base and manage your own time whilst working in a highly supportive team where you can bring fresh ideas.
We don't set KPIs but instead discuss individual objectives and evaluate performance continuously, looking at how best you can develop and build your skills.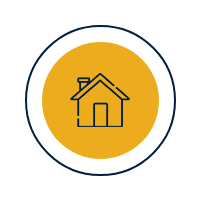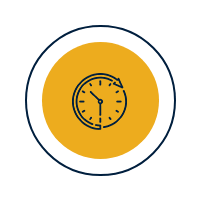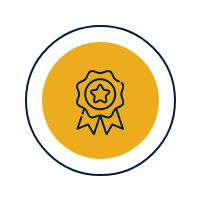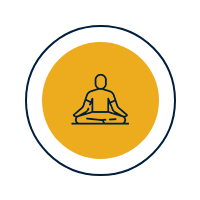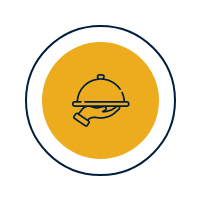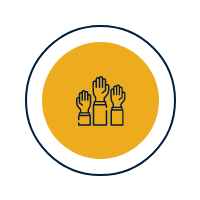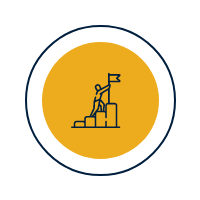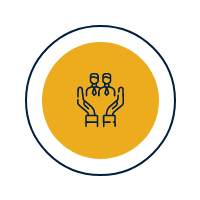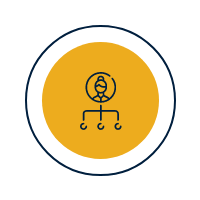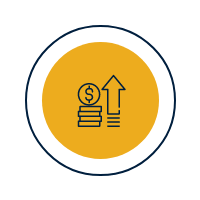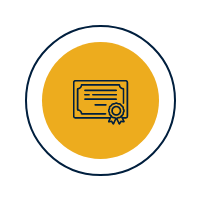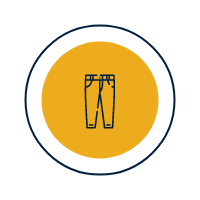 Please find some great opportunities to work for us below…